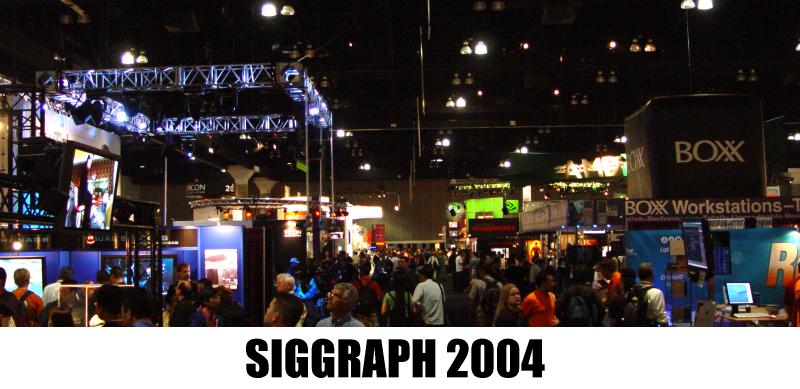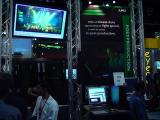 800x600
2560x1920
The entire display was a small corner of the AMD booth.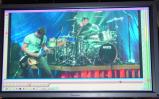 800x600
2508x1558
This was the first show where we had a plasma display for the Compositor and an LCD for the other windows. This 50" display was the largest in the area and the only display from Pioneer on the show floor.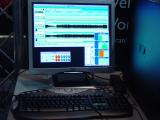 800x600
2560x1920
The LCD showed the timeline and CPU usage. The aspect ratio was eventually fixed. This was the same dewopp from NAB. It was playing some 1920x1080 footage in a loop. This was the only 64 bit executable in the AMD booth. Everything else was 32 bit.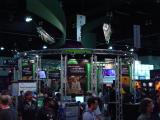 800x600
2560x1920
Notice how the plasma display is clearly visible from far away.